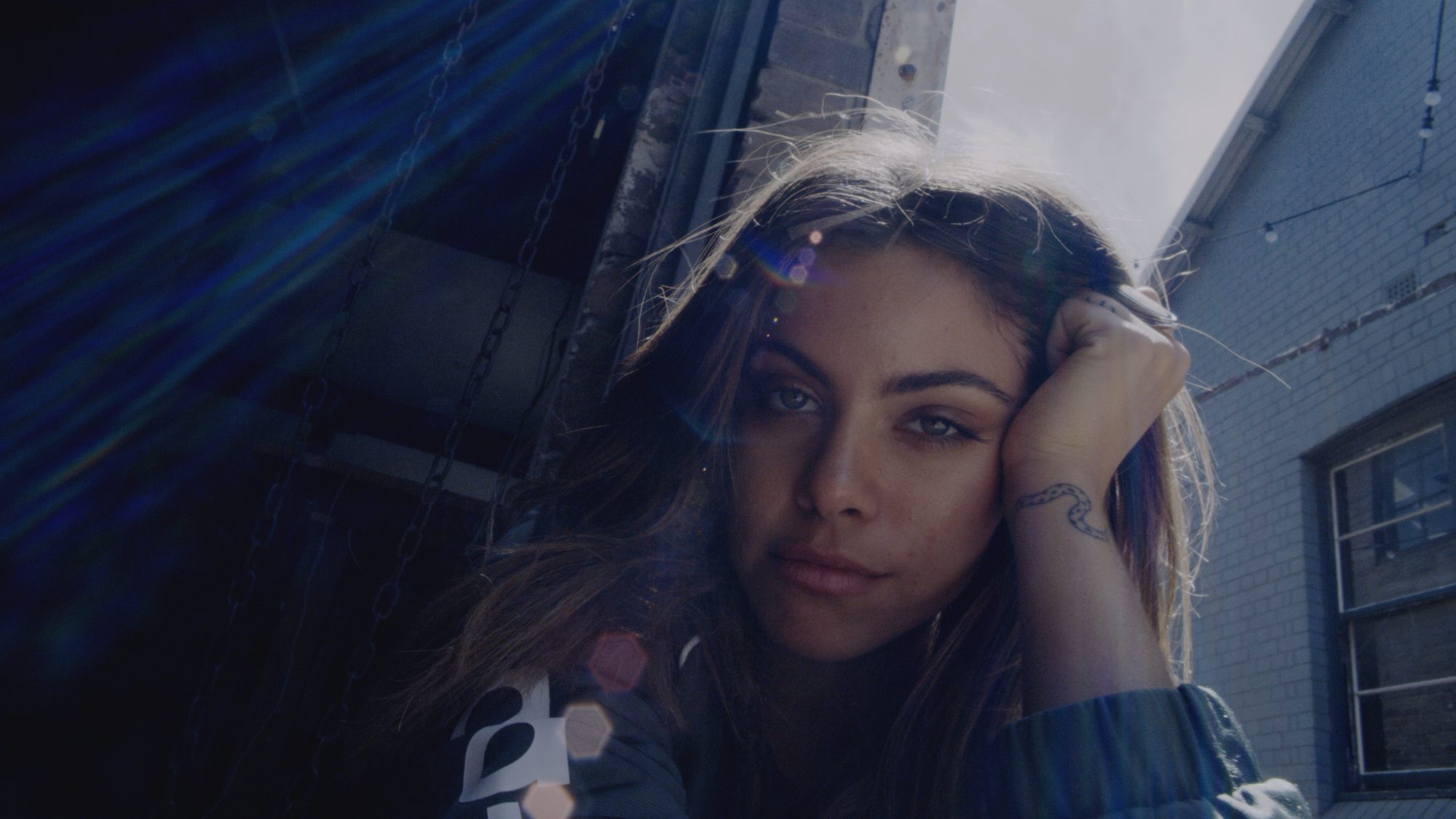 Play
00:30
Adidas P.O.D. System X Mimi Elashiry . Social Media Content
We've collaborated with Not So Normal and Adidas on a number of projects, but this was a fun one! With a short lead time and even tighter post-production deadline, this was social media content we needed to turn around quickly.
Shooting in Sydney and only having access to Mimi for a couple of hours meant we had to be nimble! But of course, for us, that didn't mean we would compromise on creativity or production values.
We wanted to remain authentic to Mimi's personality and style and approached the shoot with that mindset - we wanted it to feel like hanging out with friends.
Shared on Mimi's Instagram account to over 900K fans.
Winner of a Gold Award at the 2019 Australian Video Producer Awards.
Credits.
Agency. Not So Normal Productions
Agency Producer. Zoe Carr
Director/DOP. Jacob Williams
Producer. Jared Kettle
Edit/Grade. Jacob Williams
Featuring. @mimielashiry